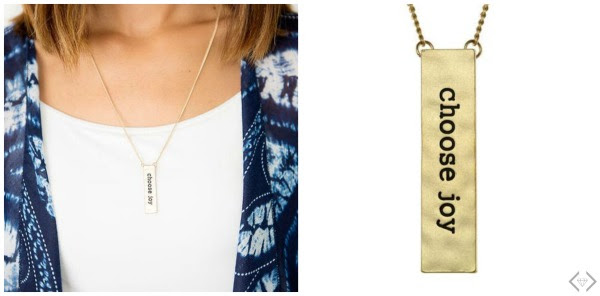 We already know…you're not a regular mom, you're a COOL mom!
Add in some of these brilliant looks and get yourself an A+ on the Mom Style Report Card!   Cents of Style's Steal Deal on Monday is all about Mom gear!
From amazing graphic tees to hats for the sports games to your new favorite pants and shoes…and don't forget the jewelry….they have you all covered!
There's something here for everyone or you can buy yourself a little something…
Your new everyday shoes are here.  They are so darling and comfy and look good with everything from skirts to skinnies.  We love them so much and they are under $17 shipped!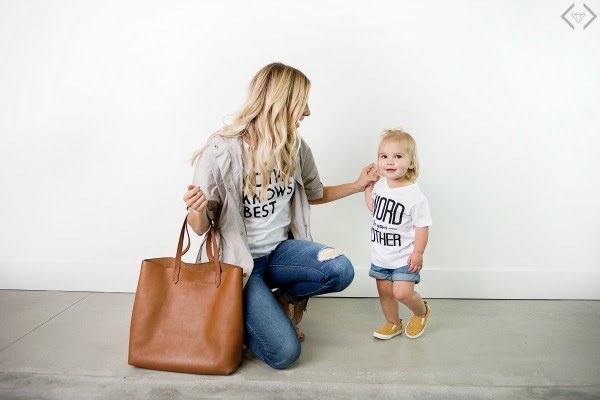 Their graphic tees are too fun to miss in this collection. The outfit ideas are endless!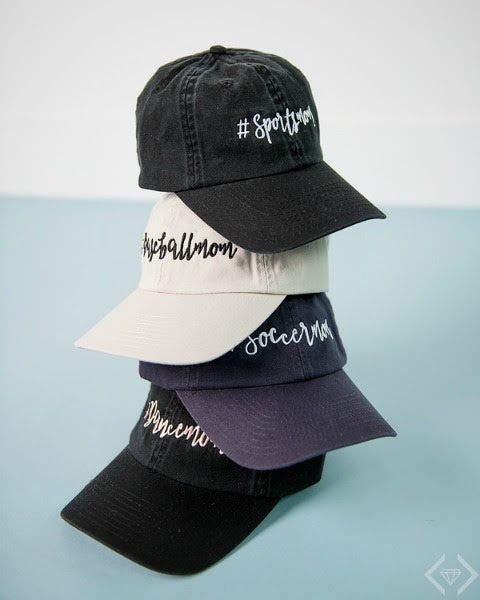 And don't miss out on some of their best selling hats! Their #sports line is perfect for moms, and their solid hats are perfect for any day!
The code is MOMSTEAL and it will take 40% off the lowest marked price! The code is valid Monday, 5/8 only!
Find more great online discount deals here!