Today's Style Steal at Cents of Style is one of our favs for Summer – pencil skirts!  Now under $15 shipped!
Pencil skirts create a classic silhouette that is right on trend right now.  It's no longer just for super fancy days…the updated version fits in the everyday ensemble category.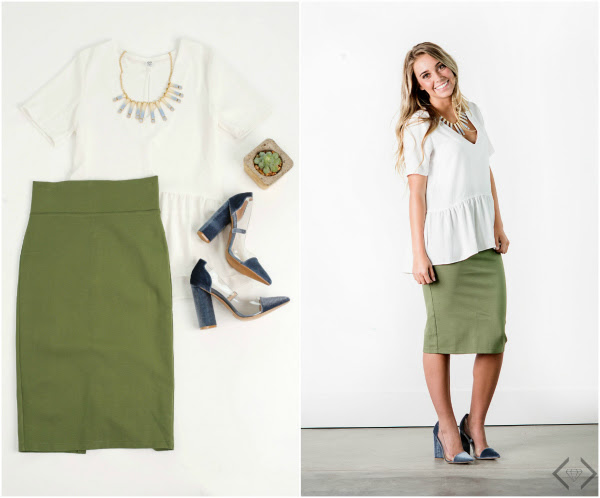 This skirt is super stretchy, uber comfortable, and a flattering knee length (perfect for work!).  It is solid, comes in 8 amazing colors, and slips right on.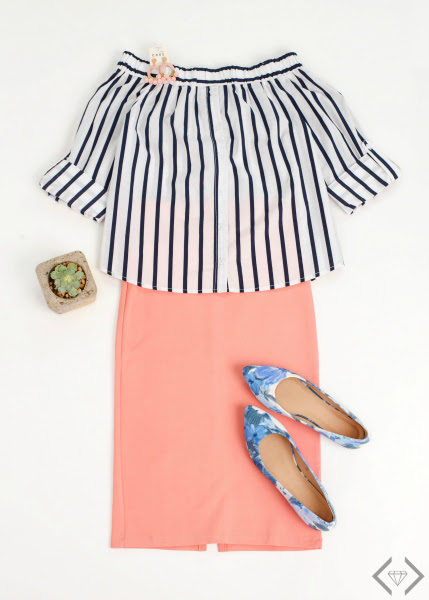 It looks fantastic with everything from a graphic tee for the everyday to a lace top when you need to dress up.  We want one in every color!
It's so comfy and versatile that you'll wear it all. the. time.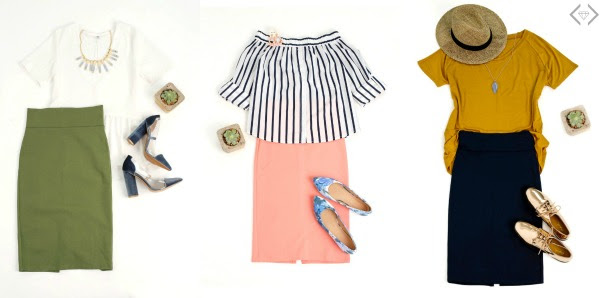 The code is PENCILSKIRT17 and it will make each skirt just $14.95 + FREE SHIPPING. The code is valid Monday, 6/26 only.