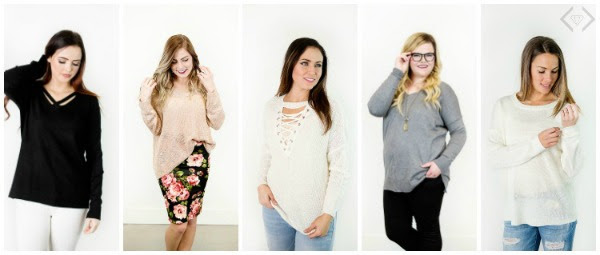 Spring is that time of unpredictable weather…warm afternoons, cool evenings and mornings…and often an unexpected swing in the temps that leave us wanting a little extra layer.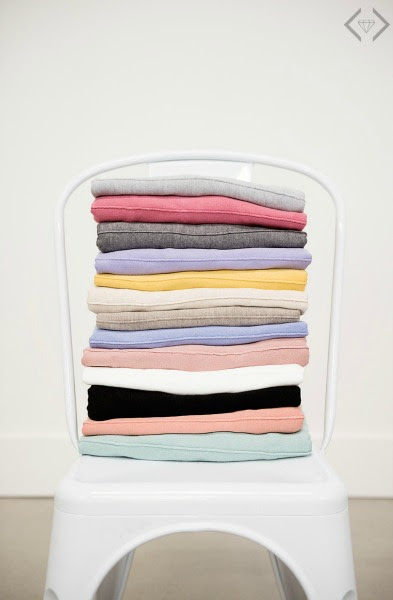 The Spring sweaters from Cents of Style are the perfect solution!
From layering, to being thin enough to wear through all of Spring's mood swings, these are stylish, flattering, and the ideal Spring wear.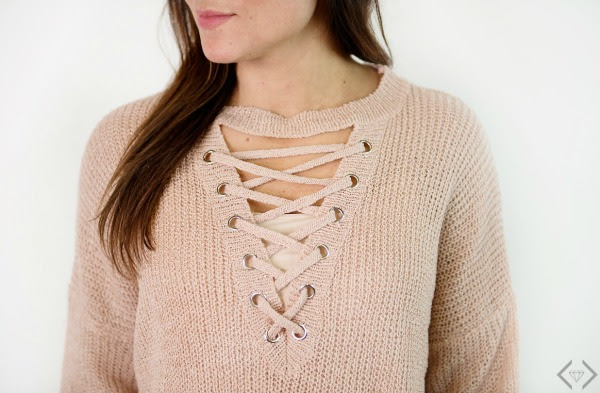 Add in the lightweight Spring scarf to pair it with, and it will become your go-to outfit!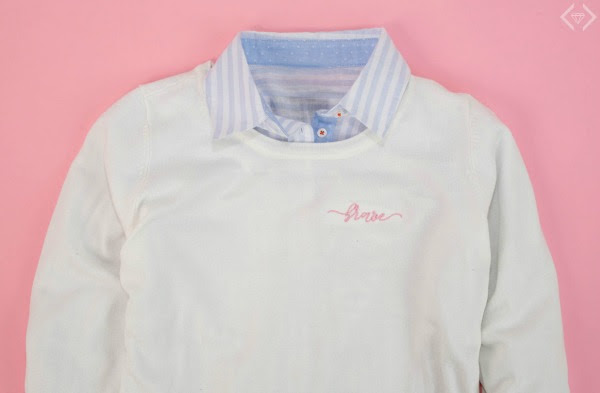 Prices start at under $17 for the Sweater & Scarf…so it's a deal you definitely want to see!
The code is SPRINGSWEATER and it will take 25% off the lowest marked sweater price.  The scarf will be offered in a pop up for FREE when a Spring Sweater is added to the cart!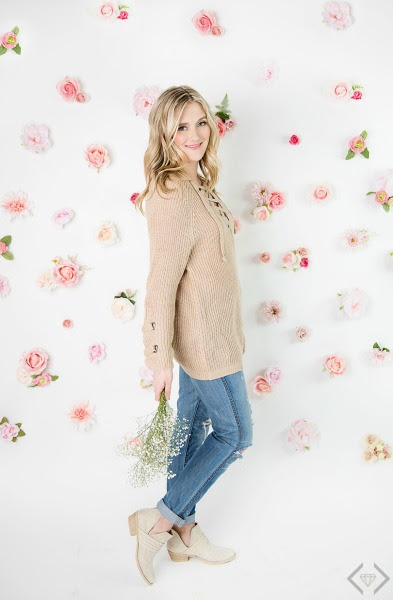 As a reminder, the scarf will be offered in a pop-up as you move to check out.  Let the cart fully load so it will be triggered.  There is 1 free scarf per order, and only 1 will ship.
Hurry over – this offer is available on Tuesday, 4/11/17 only!
Find more great online discount deals here!