It's the best kind of Bold & Full Wednesday at Cents of Style – the kind that is inspiring, that builds us up, and has a message that we can all get behind!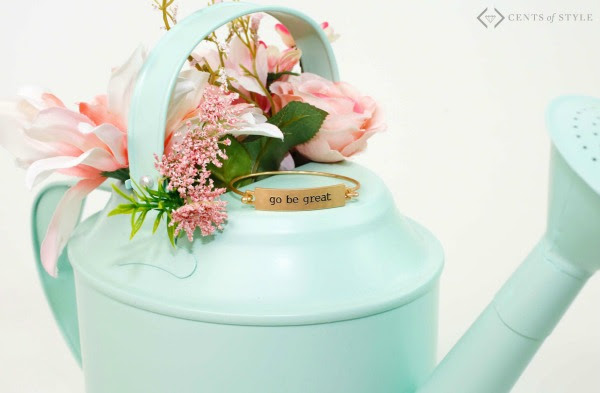 They're quoting Angie Steele this week when she said that she "believes in the power of being great and being your authentic self".
Their bold & full deal is focusing on their tribe bracelets that talk about action, and what you want to do and be.   We heart it!
The code is BOLD16 and it will take 50% off each bracelet, with FREE shipping!  The code is valid 6/28 through 7/1.