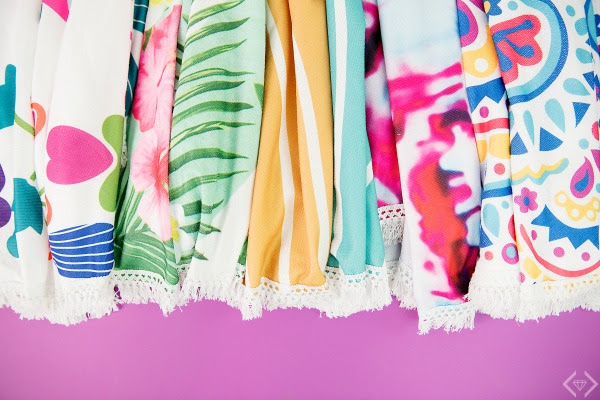 Round beach wraps and blankets are hands down this Summer's most-needed item.  It's definitely at the top of my list!
Great news…Cents of Style has us covered with their Fashion Friday deal this week!
Their beach wraps are perfect for the beach (of course)…but also work for concerts, festivals, picnics, bonfires, the boat, the waterpark…pretty much anywhere your Summer adventure takes you!
With over 30 styles to choose from, you are sure to find something you love!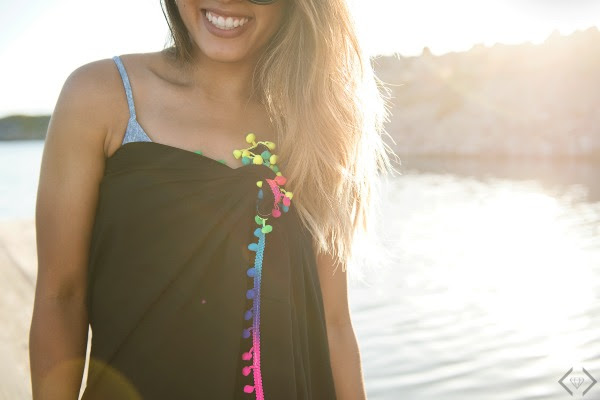 They have two different types of wraps on sale this weekend – a wrap for just $15.95 that is perfect for sitting on the sand, and then tying around your waist, as a sarong, scarf, pretty much any style accessory!  It's multi-purpose perfection.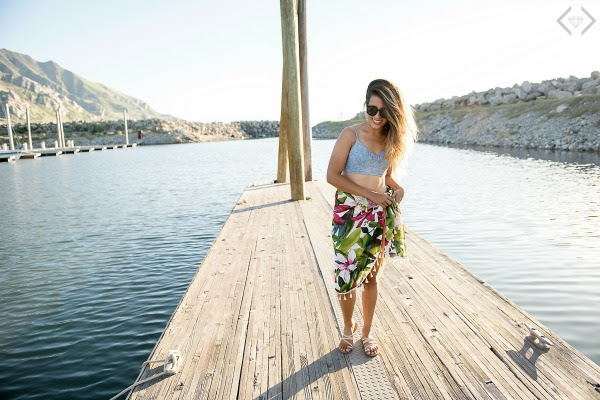 AND….the beach blanket/towel will be just $21.95!  These are a bit heavier material and are perfect not only as something to sit on, but also for a towel.
The coupon code is STORYTHROW and it will make the Round Wraps $15.95 & the Beach Blankets $21.95, with FREE shipping!  Hurry over – the code is valid 5/19 through 5/21.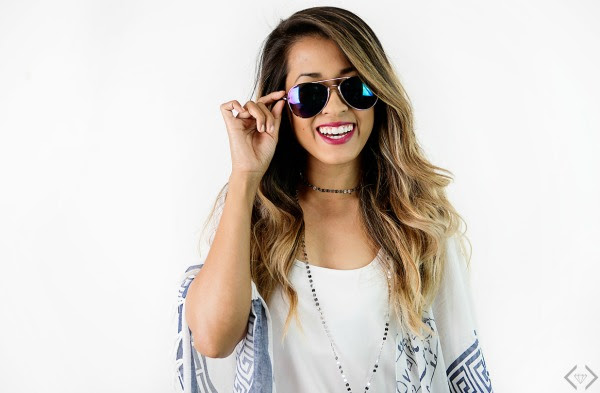 PLUS, in addition to the amazing beach wrap and blanket deal, they will also be offering these super cute sunglasses for just $2.99 at checkout! They will be offered in a pop-up as you move to the checkout screen. Allowing the cart to fully load will help ensure the pop-up is triggered.
Check out the video above for all the fabulous ways you can wear beach wraps!