Tribes are super popular at Cents of Style.  They are empowering and delightful and all the things we want to have in our day.
They are launching 3 brand new designs with this Fashion Friday deal!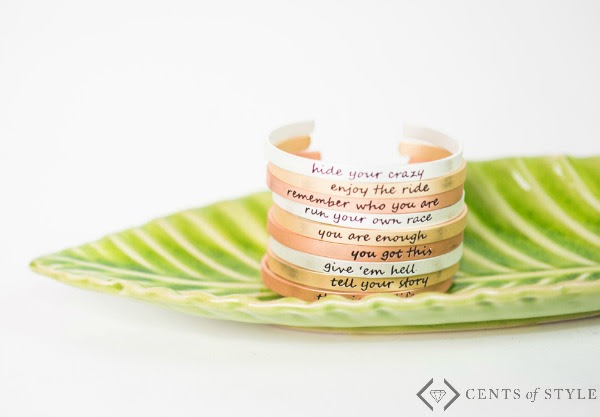 They have restocked all of their best-selling tribes as well!
It's a weekend with brand new items, and full stock available!
Their clearance styles will be starting at $8 each, and the other styles will be $9.99 – $11.99 each.  Their original Tribe line is rarely on sale, so this is a can't miss deal!
The code is TRIBES171 and it will make each tribe $9.99 or $11.99, with clearance tribes being just $8!   Valid 4/7 through 4/9.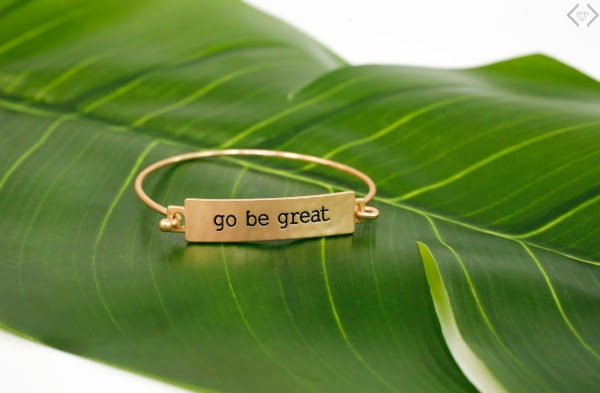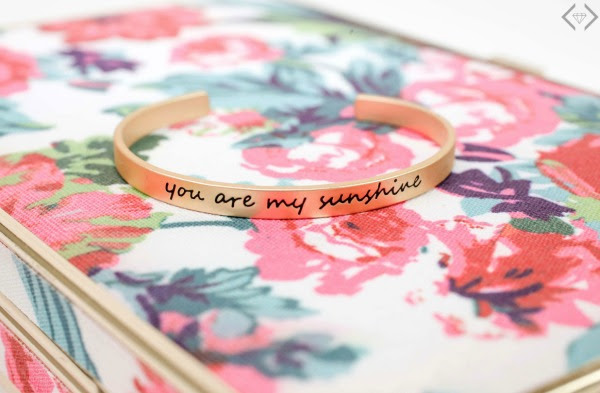 Find more great online discount deals here!