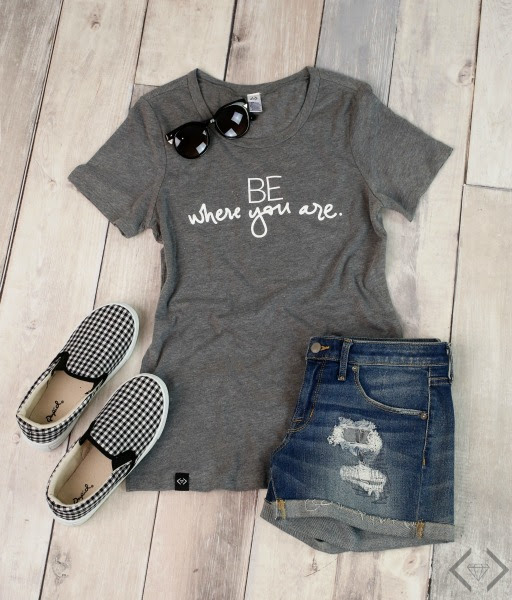 Cents of Style has brand NEW tees that we are loving so much! A reminder to Rise and Shine….and to Be Where You Are.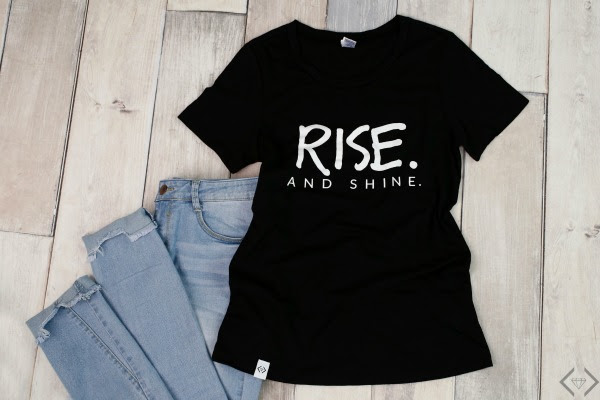 I am loving these messages and the brand new, fresh designs…plus Cents of Style has the comfiest tees I have ever worn!
The code is BOLD14 and it will make each tee $15.95 with FREE shipping!  The code is valid through 5/30 only!