Skirts are our best friend all. Summer. long.  Need to look cute and stay cool?  Skirts to the rescue!
Cents of Style has their adorable skirts on sale this weekend…now 40% off their lowest price! Prices will start under $12 shipped which makes this an awesome deal!  There are sizes S-3X available, and these are cute on everyone!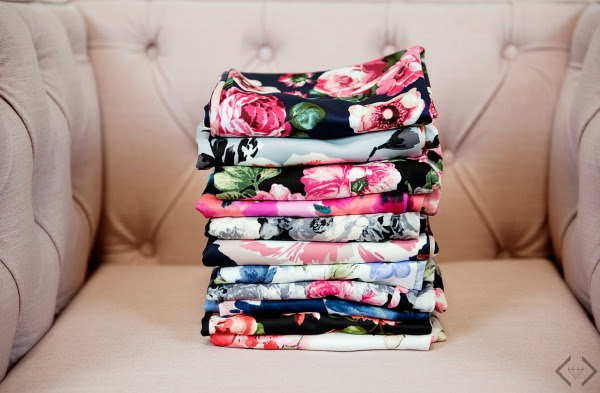 The code is SKIRTS17 and it will take 40% off the lowest marked price.  Prices start at $12 and everything is under $20!
This solid skirt will be just $15 shipped: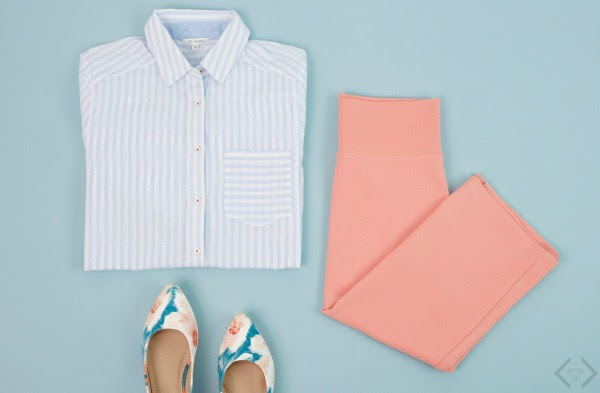 Check out these gorgeous floral skirts too…now under $18 shipped: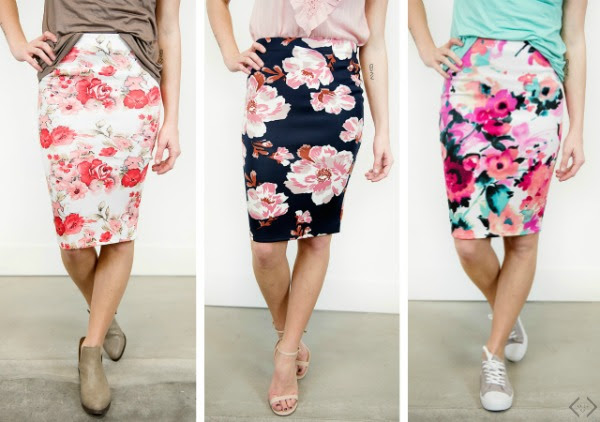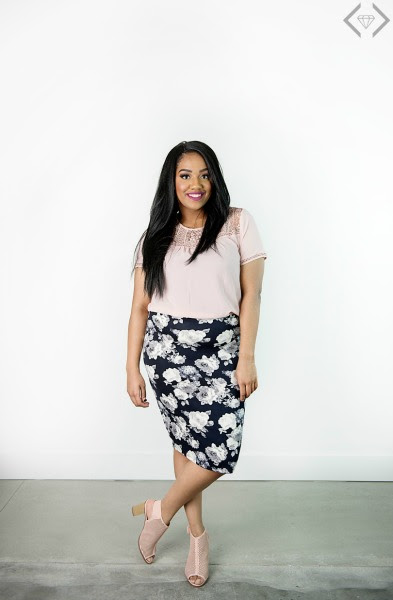 The code is valid 6/2 through 6/4 only!  Hustle over to get in on this sweet deal!
Find more great online discount deals here!