Cents of Style's Fashion Friday deal this week is just too cute!!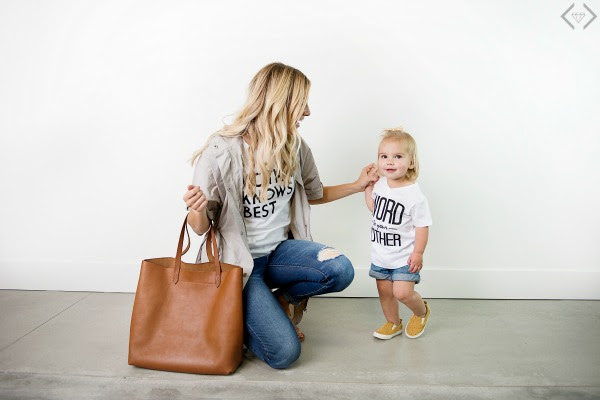 These Mommy & Me Graphic T-Shirts are both hip and fun…and the littles will think it is so fun to mix and match with mom!

Whether buying one for yourself, or snagging a gift for your favorite moms and littles, this is a deal you don't want to miss!
PLUS, they're throwing in a little extra for everyone that purchases 2 or more tees!
They will be adding a "Mother" tribe bracelet to every order that purchases 2 or more shirts! That can be any combination…2 kid's tees, 2 mom tees, a mom & a kid tee…2 tees will get a FREE Mother Tribe added to that order's shipment.
Please note: This is not something the customer will add to their order…it will be added to every order with 2 tees in our warehouse when the order is shipped. The offer is only valid when 2 (or more) tees from the Fashion Friday collection are purchased.  Only 1 free bracelet per order, only 1 will ship.  Valid while supplies last.
AND, Don't miss their fun video showcasing these tees and mom truths!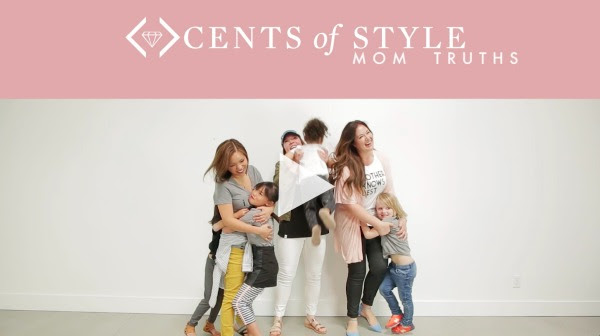 The code is MOM17 and it will make the tees for mom $15.95 & the tees for the littles just $12.95, with FREE SHIPPING!  The code is valid 4/21 through 4/23.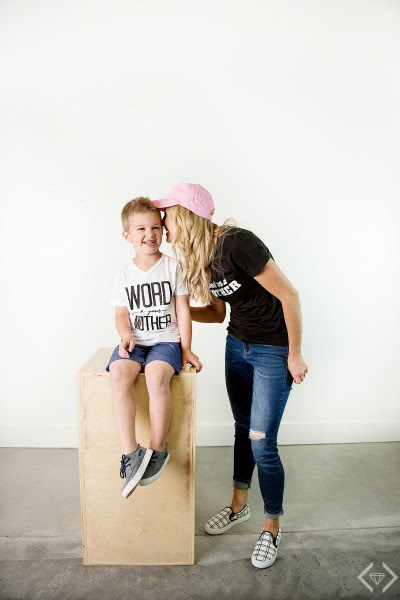 Find more great online discount deals here!