The Fashion Friday deal this week is one of my favs…the "Be Series" from Cents of Style is on sale – now $15.95 with FREE SHIPPING!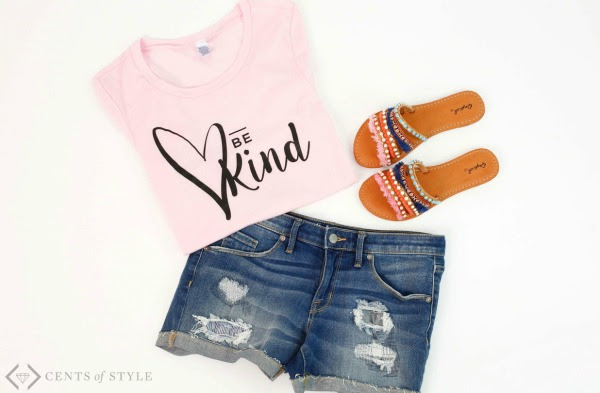 I adore these items…in fact I have their "Be Happy" tee on as we speak!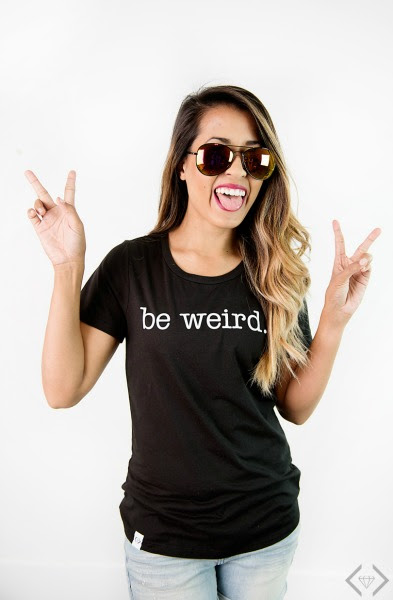 So the question is…what do you want to be?  Now's your opportunity to display it to the world!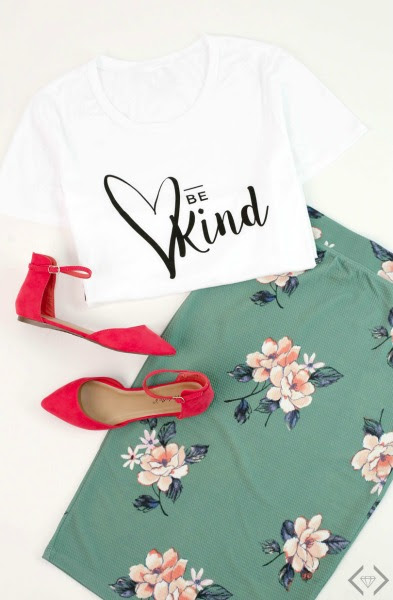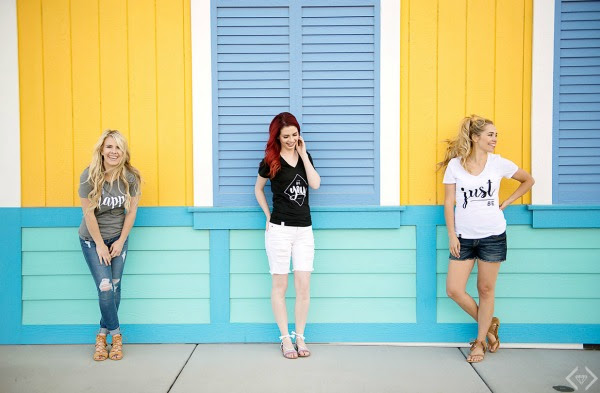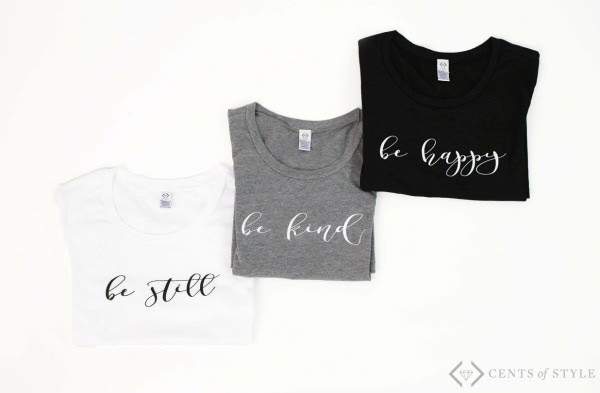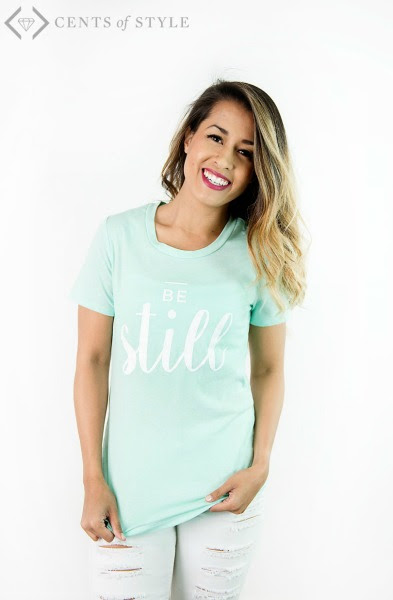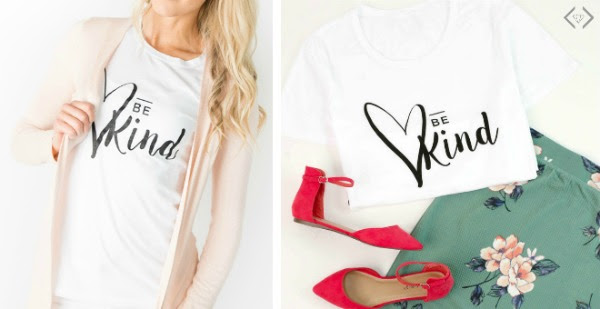 The code is BESTORY and it will make each tee $15.95, with FREE SHIPPING! The code is valid 4/28 through 4/30.
Find more great online discount deals here!