Cents of Style is continuing their 10th birthday celebration with a fantastic 2 for Tuesday deal today!
Tribes are a huge part of Cents of Style.  They believe that as you look good, you feel good, and you can go and do good.
These tribes are a visual reminder of how you want to feel or what you want to do.  Seeing your word or phrase on your wrist or around your neck can inspire both you and those around you.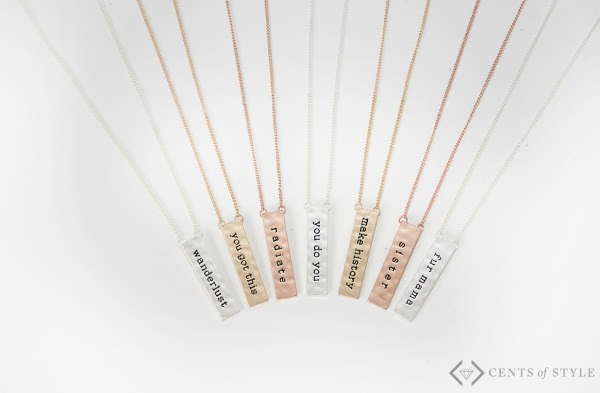 For their birthday celebration this week they want to make this easy inspiration too good to pass up! SO, they are offering select tribes for 2 for $15 on Tuesday, with the first 100 orders receiving a 3rd tribe for FREE!
The code is 2FORBIRTHDAY and it will make the final price $15 when 2 Tribes from the collection are added to your cart.  As always, every order will have FREE SHIPPING!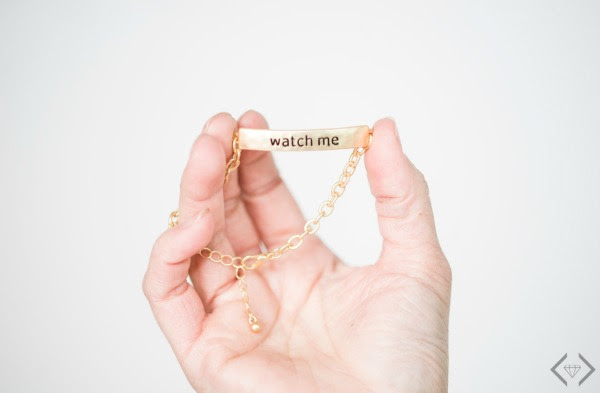 The FIRST 100 orders will get a 3rd tribe for FREE!
Hurry over – the code is valid Tuesday, 3/14 only!