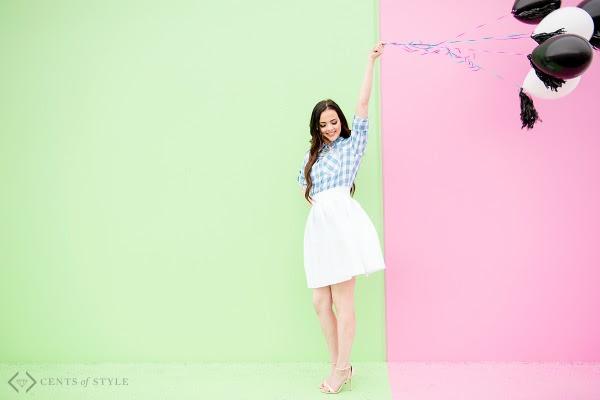 Cents of Style is 10!  They are celebrating this week with awesome birthday deals every day!  You don't want to miss these!
Today Cents of Style is offering 10 items for $10 each!  With the selection ranging from sandals to shirts to skirts to jewelry, you definitely don't want to miss this deal!  Check out what's on sale:
$10 Items
Pleated Taffeta Skirt
Crochet V-Neck Sweater
Strappy Slide Sandal
Natural Stone Necklace
Life Is Beautiful Graphic T-Shirt
Plaid Camper Shirt
Floral Pleated Taffeta Skirt
Multi-Strand Sparkle Necklace
Plaid Button-down Shirt
Life is Grand Graphic T-Shirt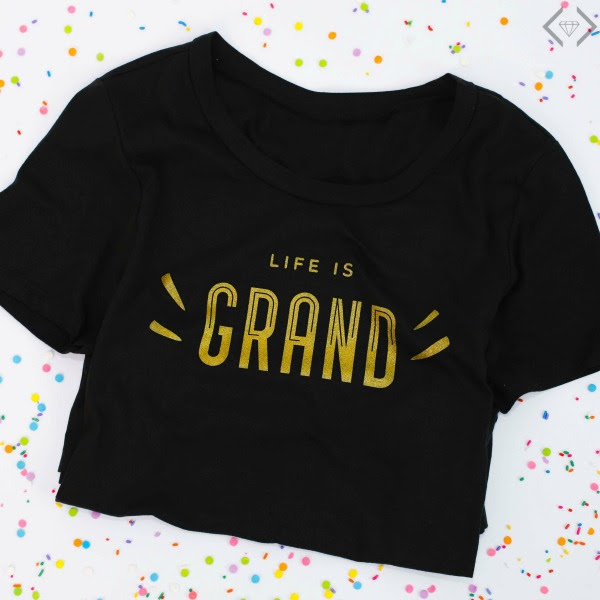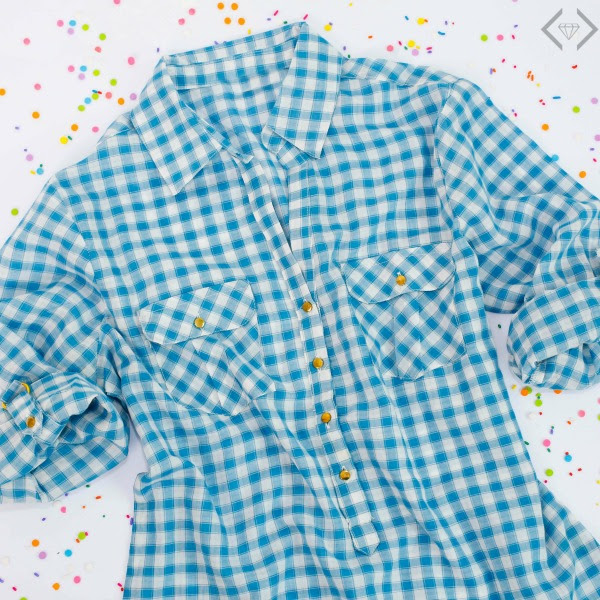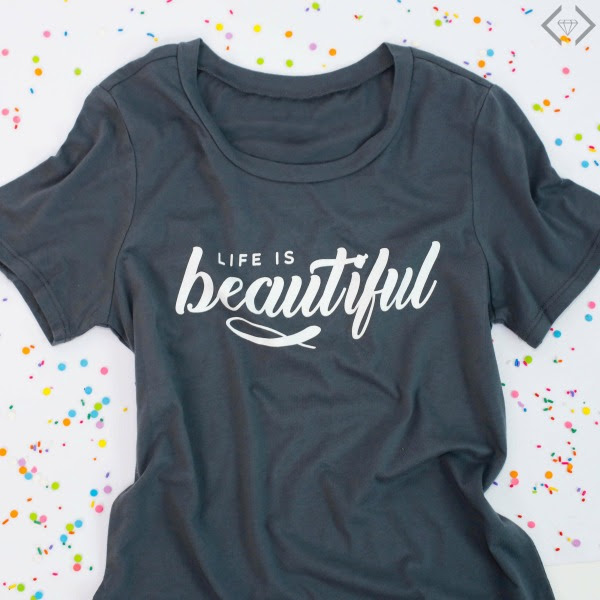 Deals this fab only come around for celebrations like this!  The code is BIRTHDAY10 and it will make each item $10 in your cart, with FREE SHIPPING!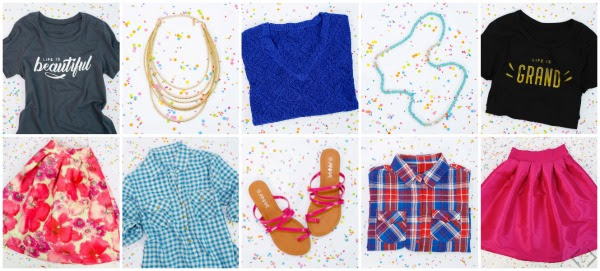 You'll want to shop soon – this deal is valid Monday, 3/13 only!